Whether it be tapping a gif, answering polls, or playing games, the enhanced engagement of interactive advertising is making a lasting impression on audiences. Apart from boosting brand awareness and driving sales, ad campaigns are increasingly becoming interactive to benefit from the customer data and insights they can deliver, as well as inform more efficient marketing strategies.
The most widely seen interactive ads are Playable, Storytelling, Display, and Mobile ads. According to a study conducted by Magna, IPG Media Lab, and Tremor Video DSP, interactive ads can deliver significant advantages over non-interactive ads with a 47% uplift in dwell time, customers spend 200% more time with the brands when they interact, and interactive ads are 32% more memorable than non-interactive ads. Ultimately this is because, as an Instapage study reported, when compared with traditional advertising, interactive ads are also considered more fun (+91%) engaging (+70%) stimulating (+66%) creative (+52%) by a wide majority of respondents.
Playable ads achieve positive results by tapping into the potency of gaming. While being entertaining and engaging, they also collect rich pools of engagement data that allow brands to optimize their offering, understand consumers better or match the correct product or services to an audience. With a voucher redemption rate of only 3%, Starbucks knew that it needed to offer more. Appetite Creative devised a game based on the classic, and addictive, cup flip challenge, using the instantly recognizable Starbucks cup. Scores were shareable and points added up to earn vouchers that could be used in the store. The game had an average 30-second dwell time, a massive 90 percent engagement, and an average of 60 secs engagement time per user. Crucially, voucher download targets were smashed by over 110%.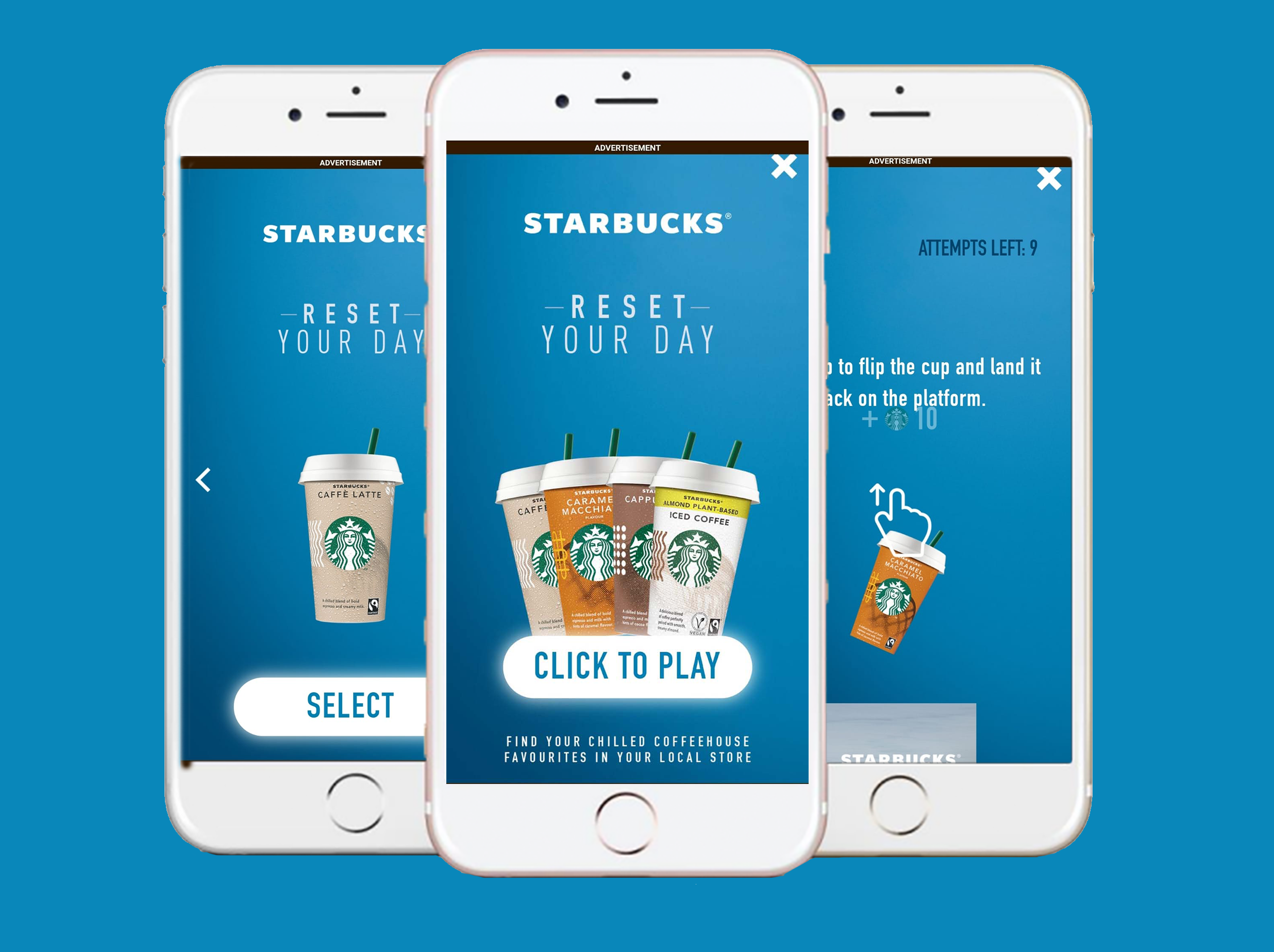 Read more about our Starbuck Campaign here.
Storytelling is one of the most powerful ways to breathe life into a brand. Stories give customers an easy way to understand complex processes, engage with the emotive value of the products, and offer endless formats including cartoons, 3D stories, or launch videos. Take IPONWEB as an example, an AI, data, and engineering company that designs algorithms and writes codes for some of the most advanced ad systems in the world. The problem IPONWEB had was not the product itself, but the fact that many businesses simply didn't know how they could benefit from using it. Appetite Creative created a 90-second video explaining both the technical capabilities and business value of The MediaGrid in a visually appealing, engaging, and simple way. The video harnessed attractive visuals and delivered a clear message to grab the audience's attention within seconds.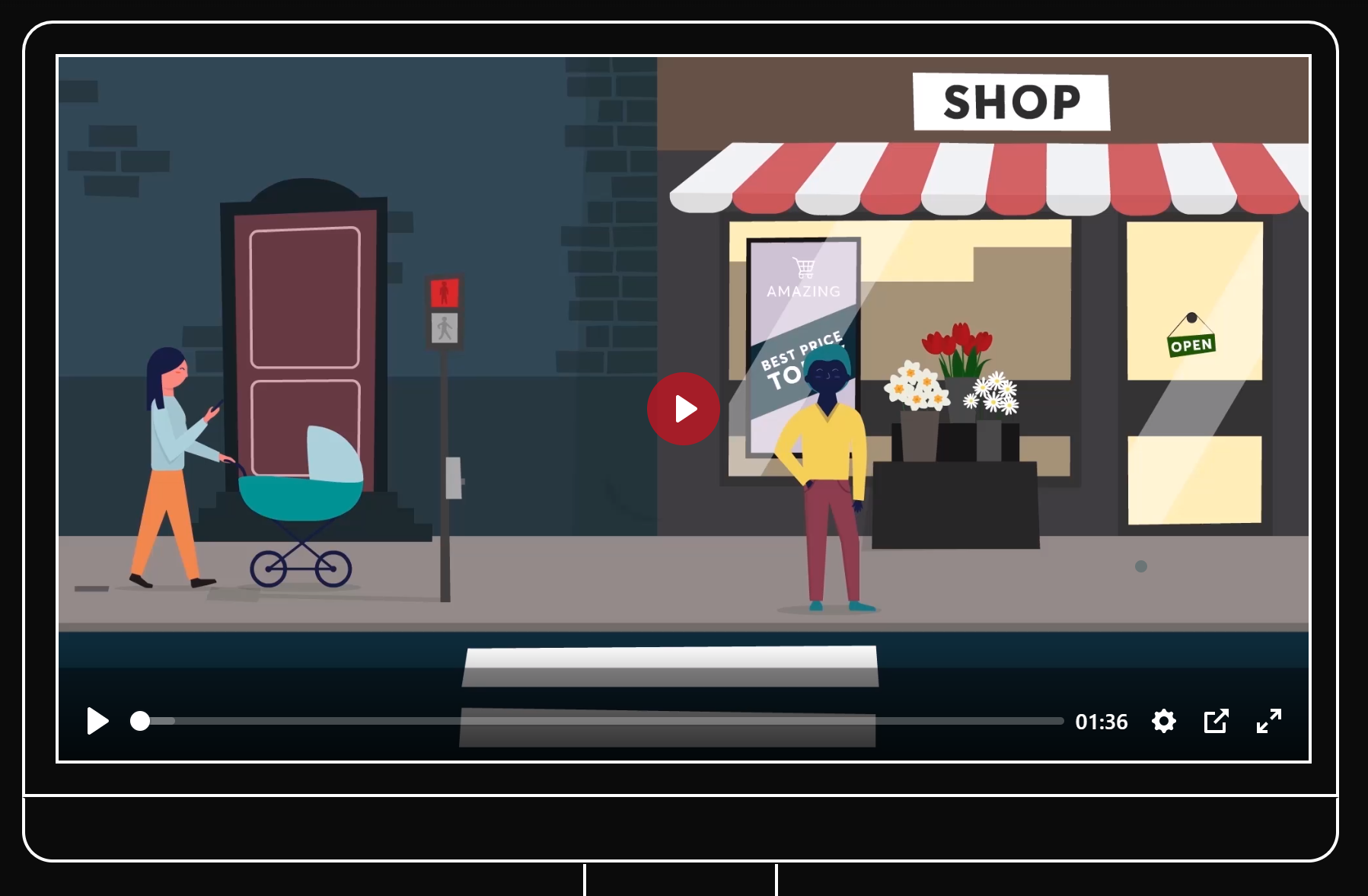 Read more about our Iponweb Campaign here.
The abundant nature of Display Ads, whether they're videos, audio, or gifs, makes them far easier for customers to interact with, over and above static ads. The visually engaging desktop liquid skin we developed for Pandora, the Danish jewelry brand, was responsive on all screen sizes and also allowed seamless WhatsApp sharing. The campaign produced a CTR that saw 3% of the male audience click through, which is 15 times higher than the benchmark. 4.54% of our female target audience also engaged with the ad and clicked through, with a staggering 22 times over and above the benchmark.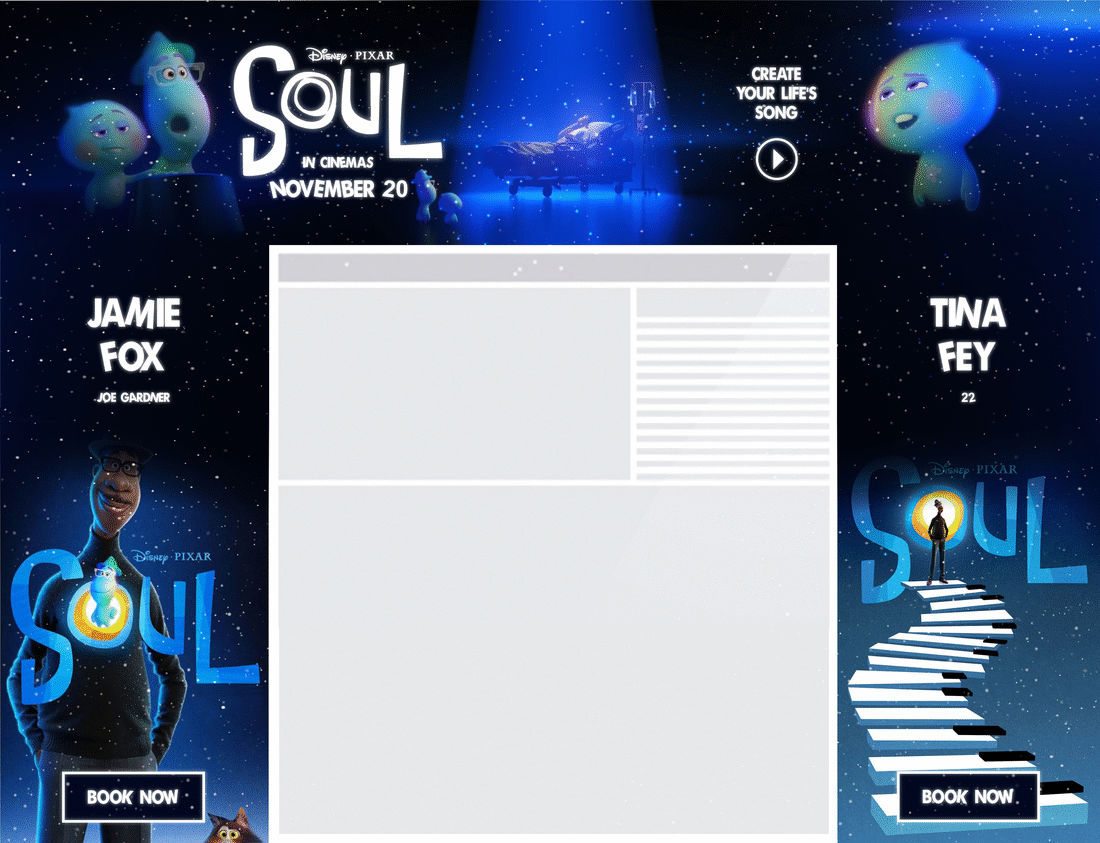 Read more about our Pandora Campaign here.
Mobile ads
Mobile ads are specifically targeted at mobile users and can engage elements like QR codes, quizzes, and surveys. Using this technology brands will have the ability to transform the packaging into a media channel through the use of technology. Using QR codes on packaging allows brands to connect with consumers through digital experiences such as quizzes and games – only your imagination limits what Appetite Creative can deliver in this exciting direct-to-customer media channel.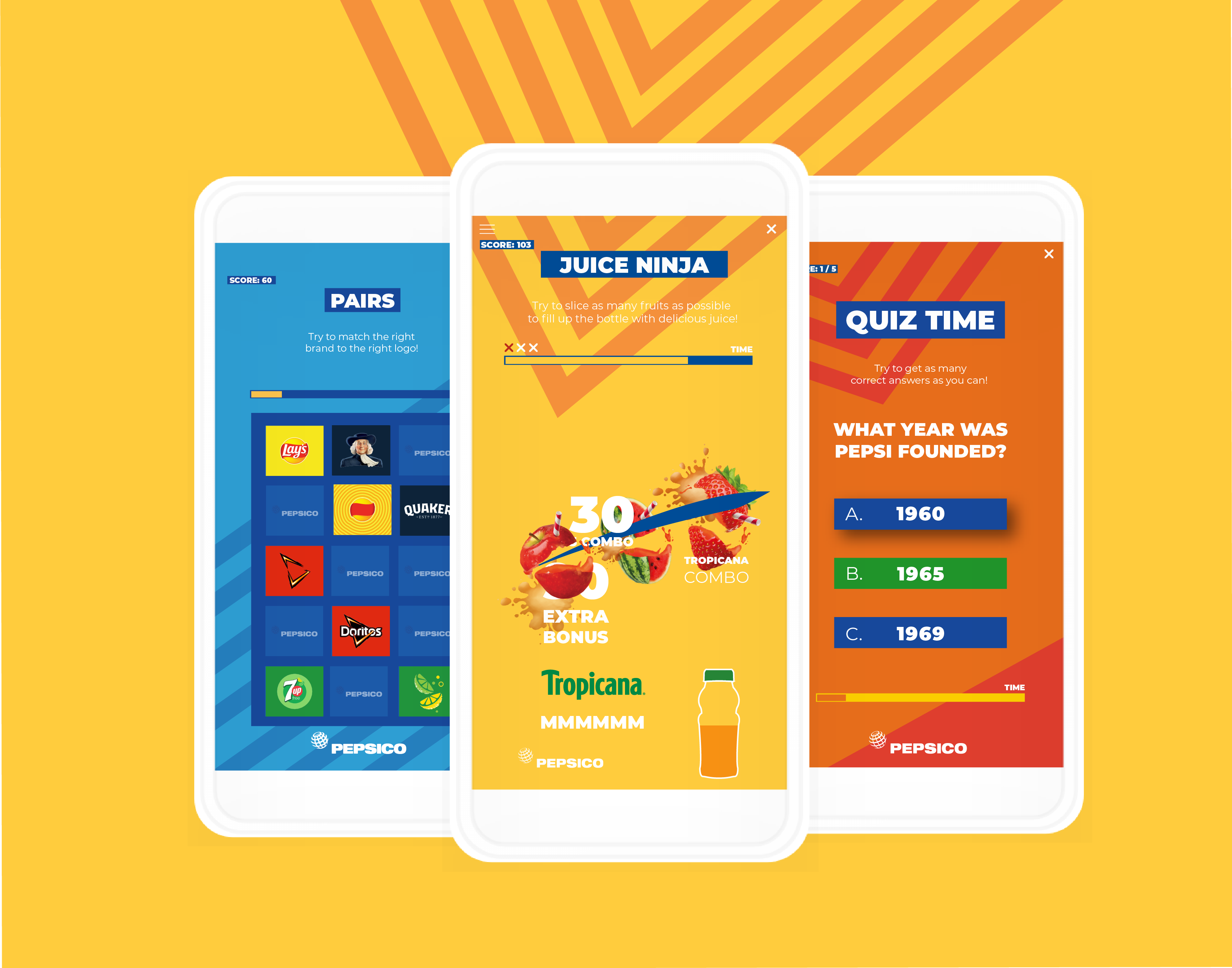 Read about our PepsiCo Campaign here.
Interactive ads are bringing new opportunities to brands that wish to have closer relationships with their customers. Conversion rates and sales numbers can be delivered with solid results, in addition to high engagement levels, positive brand recall, and valuable customer insights. New creative forms of interactive ads are being created every day, and brands who keep up with the market-leading trends will find themselves with a sharp competitive edge.