A Big Welcome to our Three New Starters!
Let's see what they have to say...
Monika – Appetite's new Creative Assistant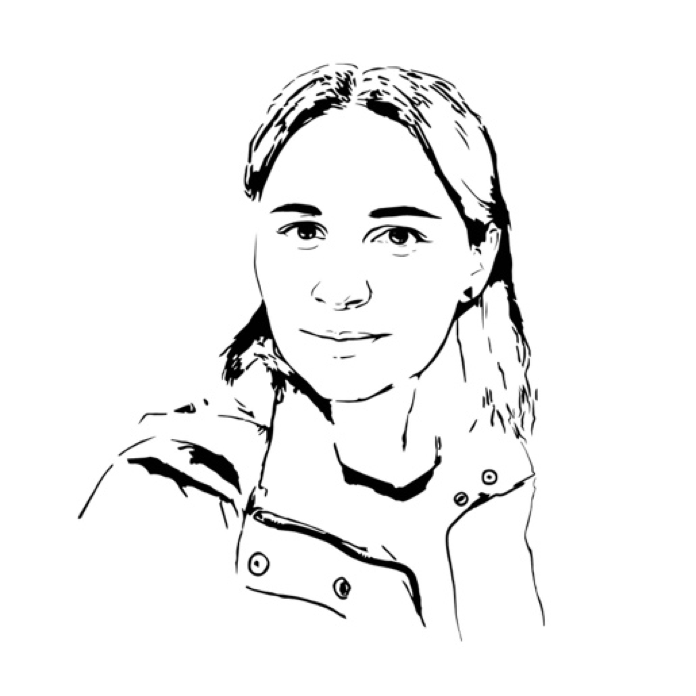 "I'm pretty much a self-taught content creator with a bachelor's degree in interior design from Lithuania, a small country in Northern Europe. I love to travel and I've had the pleasure of living in Portugal, Spain, and Italy. "
Jay – Appetite's new Developer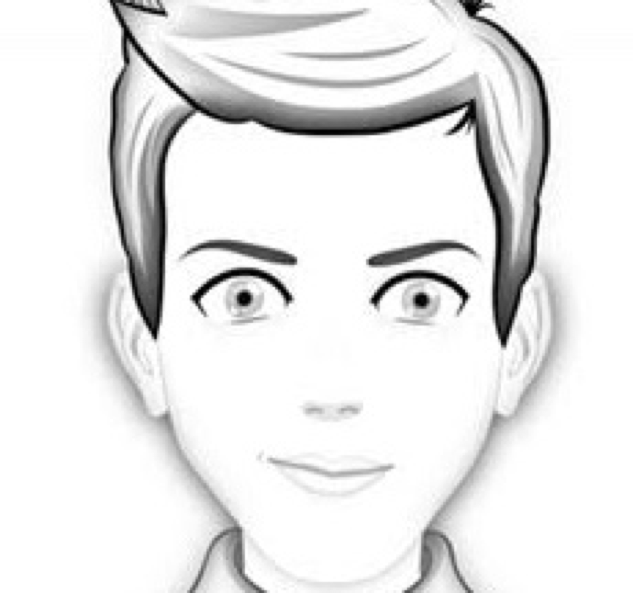 "I am a junior programmer with previous experience in the hospitality sector. Technology is the future and I want to be part of it. My new journey has just started and I've come to Appetite Creative to learn, build and create amazing things for a fast-growing and promising company."
Haitham – PR & Marketing Manager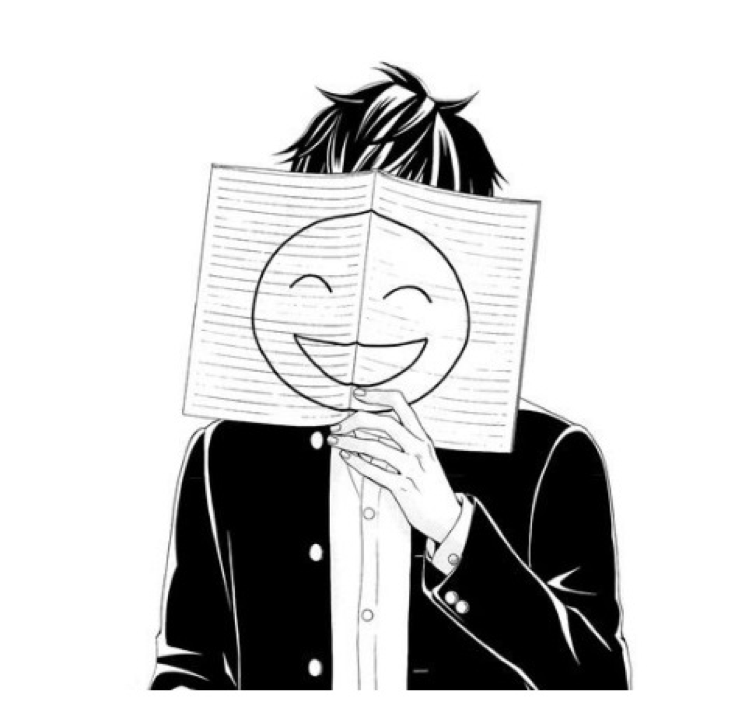 "Well travelled multilingual management professional, with experience in spearheading strategic sales, marketing and business development management initiatives, solid background and knowledge of the MENA region."
Welcome to the team, guys!