Pandora Case Study

Interscroller, Desktop Skin, and a UK First brought to you by Appetite Creative Solutions.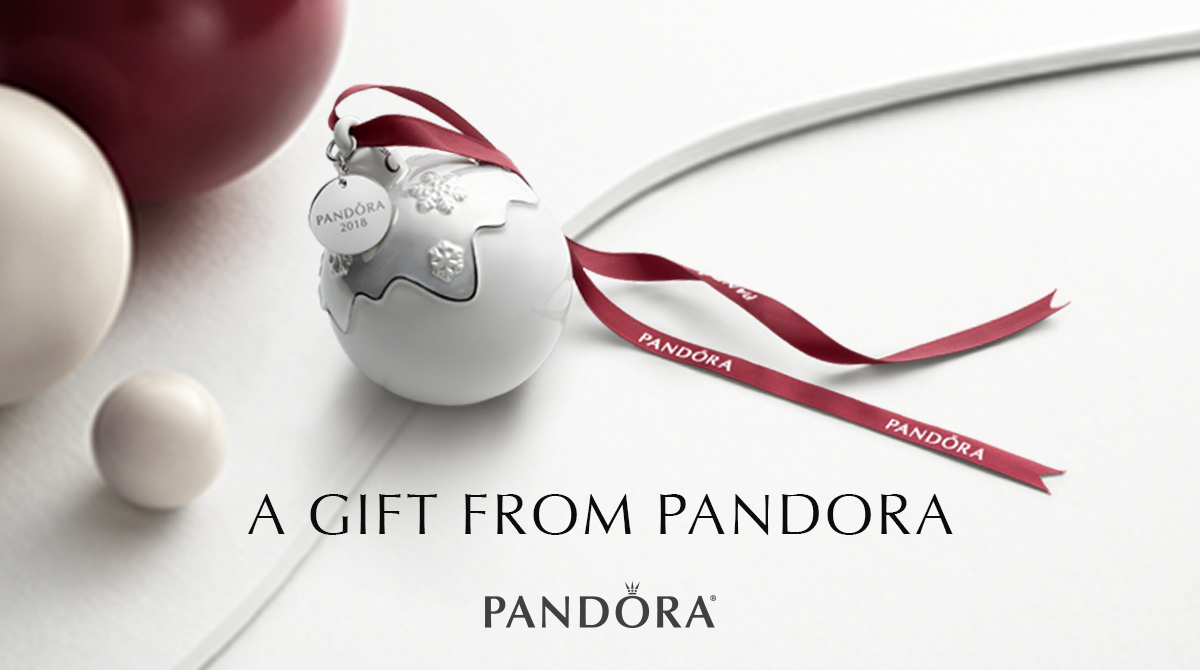 Back in 1982, a modest jeweller's shop was established in Copenhagen, Denmark, by Danish goldsmith Per Enevoldsen and his wife Winnie. No one could have predicted that it would grow to become the world-renowned and loved… Pandora.
A distinctive brand with distinctive products that, in just a few years, has made the exceptional journey from a local Danish jeweller to a world-leading international jewellery company, with sales in more than 70 countries.
That means that they needed a sparkling mobile and desktop ad campaign for the 2018 festive period. And they needed a world-leading team to do it.

Appetite Creative came up with a mobile interscroller and Liquid Skins combination that showcased the affordable luxury segment of the fine jewellery market that Pandora holds, offering modern, high quality, hand finished products as they do so. With a WhatsApp campaign built into the creative - a UK FIRST - we once again showed that we will do whatever it takes to give our clients what we think they deserve, this time with an innovative messaging system which sends a message to your chosen WhatsApp contact with a link to the Pandora site.
The innovative campaign also included a Christmas countdown timer, and the allure of the sparkling products on offer, the campaign was a resounding success for all.
We also designed separate creatives for men and women, "Find a gift that makes Her Sparkle" or "Gifts to make you sparkle" and in doing so produced a CTR that blew Pandora away. 3% of the male audience clicked through, fifteen times the benchmark, and when we see female audience it gets even better, a massive 4.54% of our target audience engaged with the ad and clicked through, that is over 22 times the benchmark!