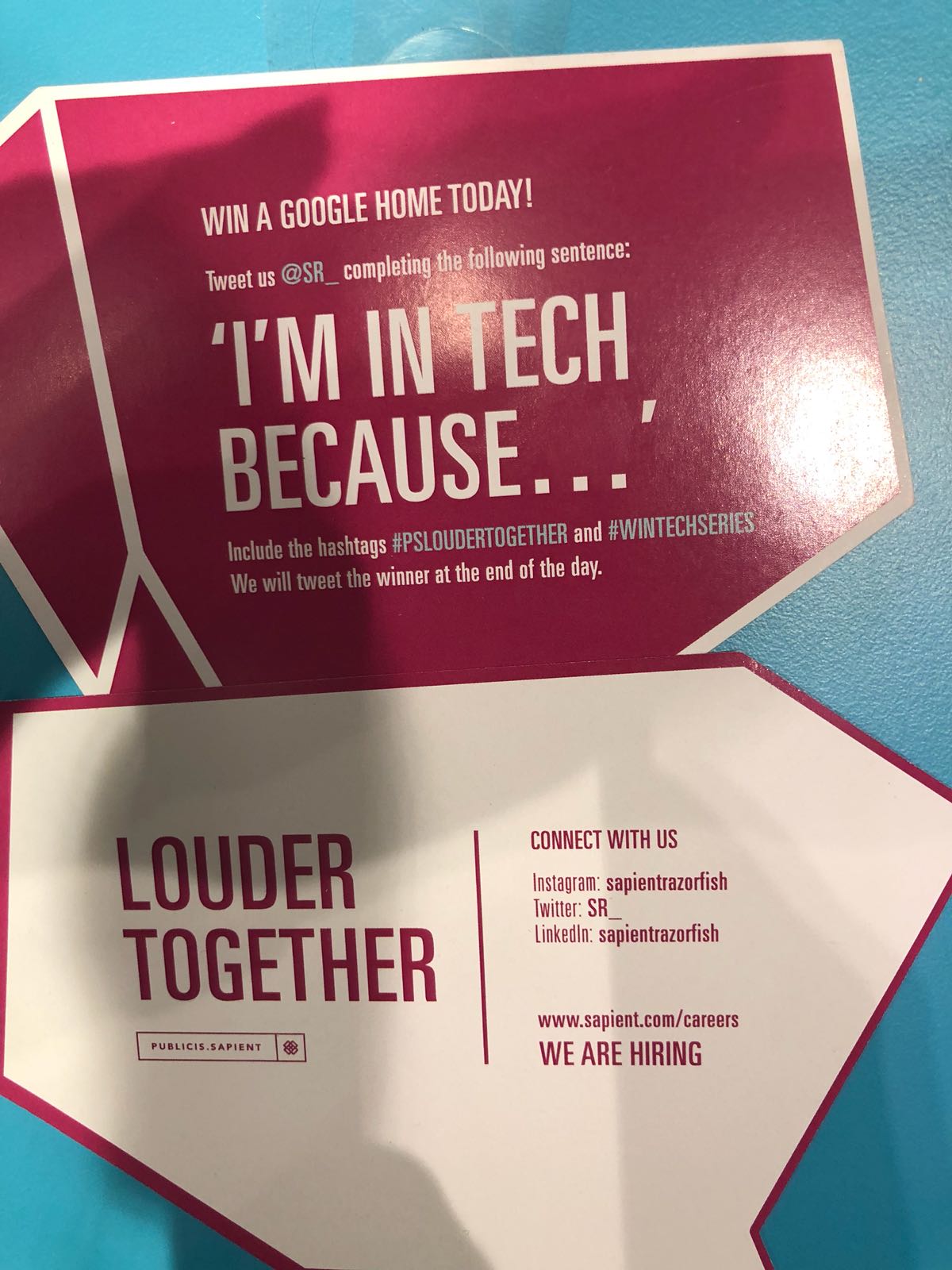 On 26th and 27th June 2018 at the ExCeL London, Jenny Stanley, Managing Director and Founder of Appetite Creative and Femmeniche, joined like-minded people inspired to help supercharge their careers in technology.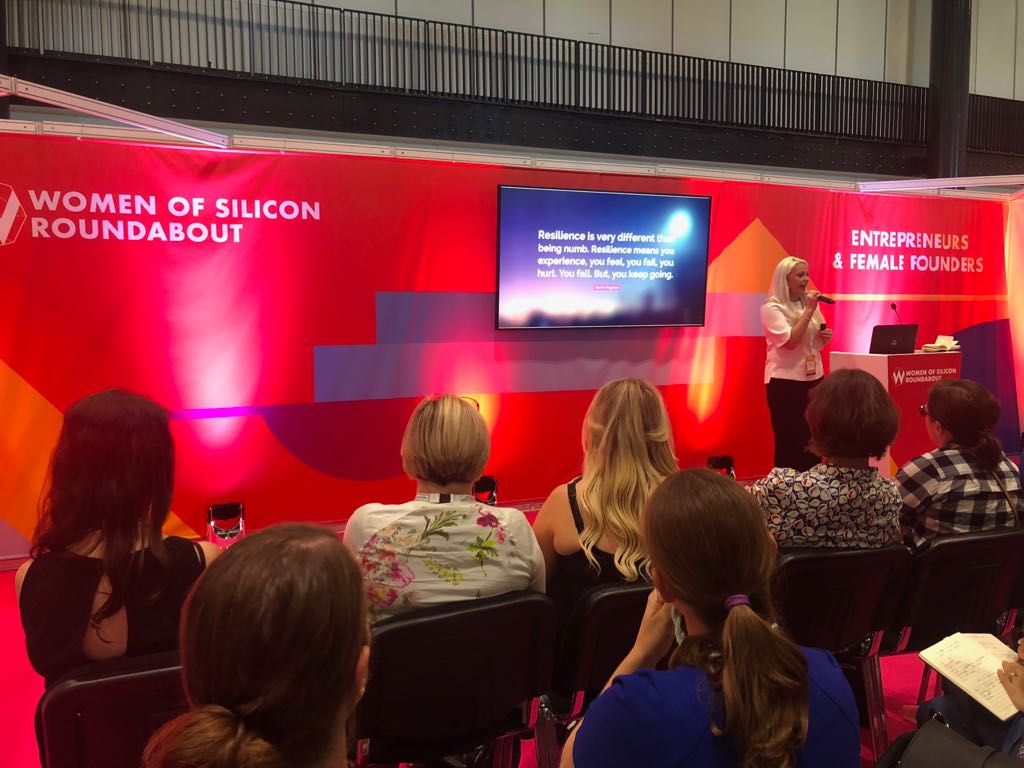 These are the Women of Silicon Roundabout, the best tech leaders and professionals who help enhance every inch of your personal portfolio to inspire and propel you, as women in technology, to greater heights.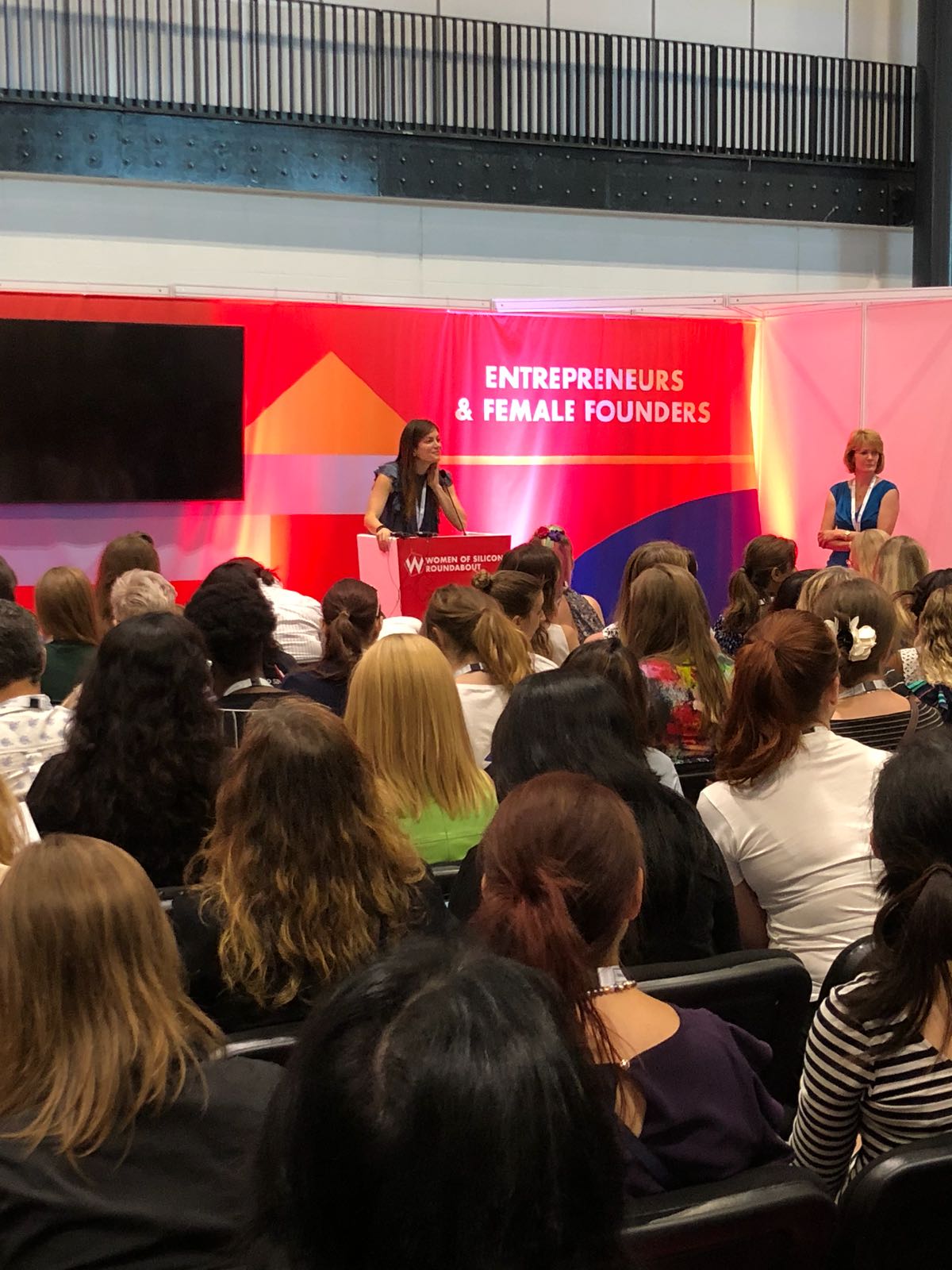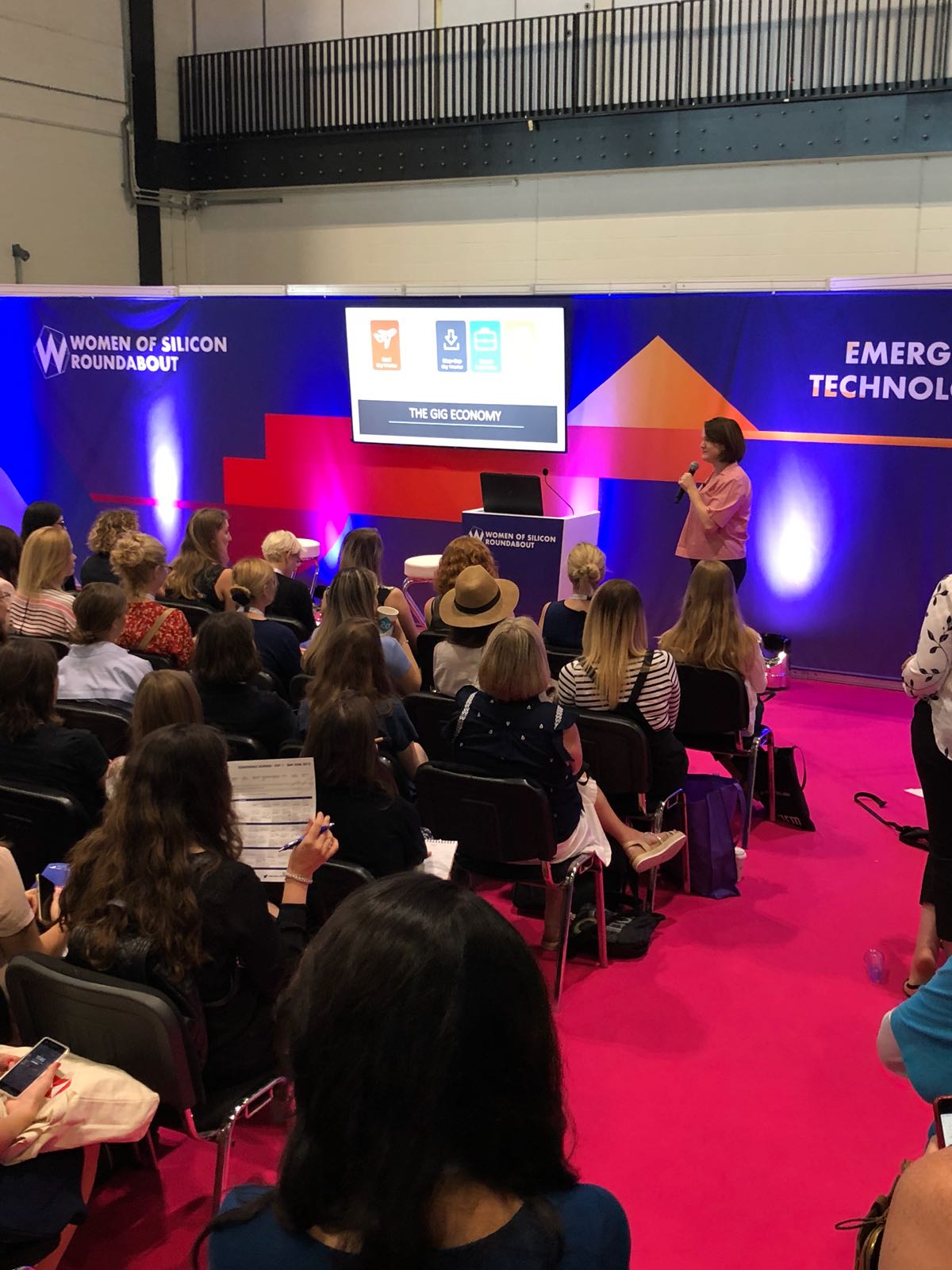 Jenny Stanley gave an inspirational and deep keynote in the female entrepreneur's lounge and gave her take on an international female founder thriving in the technology industry. A great number showed up and the number of questions Jenny received after only served to show the real interest that these topics are starting to garner. She helped connect and impact everyone there and in doing so continued to boost career prospects and personal growth.